6 Ways for Acing Your Next Medical Test and Interview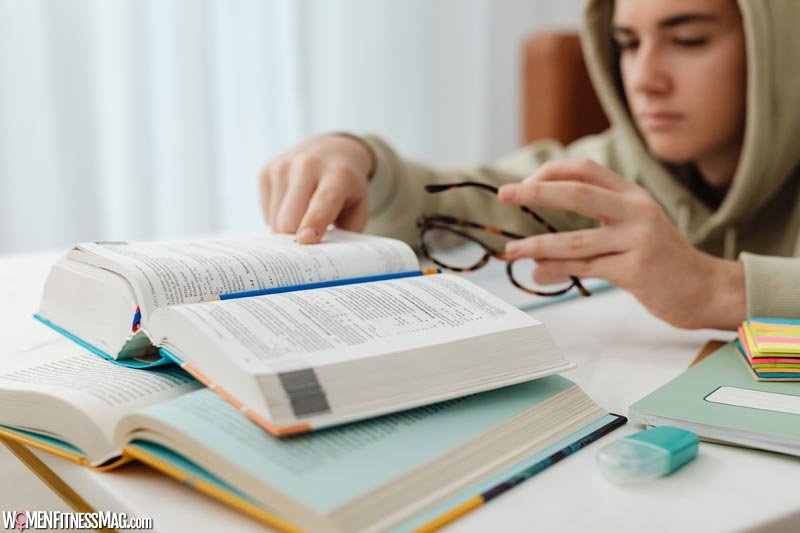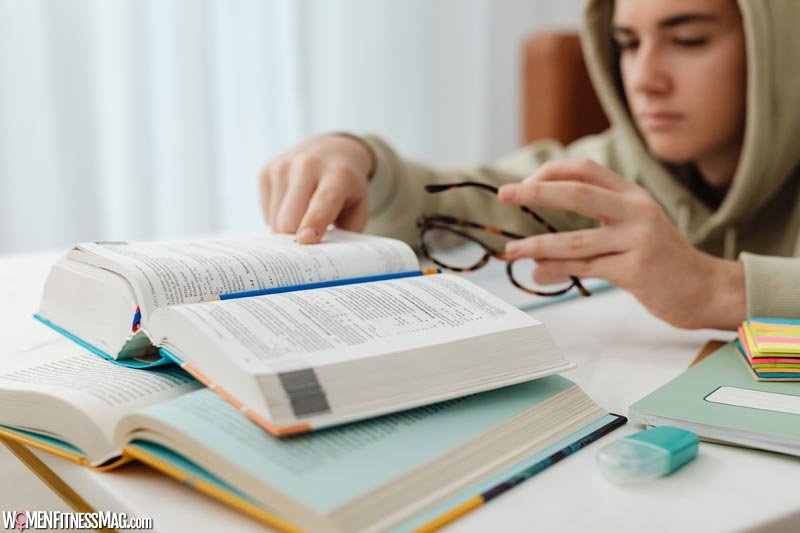 6 Ways for Acing Your Next Medical Test and Interview : Medical tests and interviews are crucial steps toward advancing education and career. Unlike general interviews, they demand great attention and preparation depending upon the nature of the job.
Becoming a part of the healthcare sector is a 24/7 job with a commitment to patient care and high-quality service delivery.
No matter how knowledgeable you are, you must know how to present yourself during an interview and communicate your answers in the best way possible. By putting in effort and investing time, you can stand out among applicants.
Here are the six ways to help you ace your next medical test and interview.
Develop a Habit of Reading


Reading can help you develop valuable insights into the medical field. A well-read person feels confident and knows in-depth information about the subject and how to give the best answer.

Even general reading can keep you updated on important news and the latest trends. Try to develop a habit of reading by accessing online resources such as news, medical journals, ebooks, etc.

Google News, The New England Journal of Medicine, and Where There Is No Doctor: A Village Healthcare Handbook are some valuable mentions.

You can prepare yourself to answer challenging MSN interview questions if you're well informed on current affairs especially related to health, research, latest health trends, policies, and technological advancements in healthcare services.

Get to Know the Medical School


The best way to ace your medical test and interview is to research the medical school where you are expected to appear.

Check its website and social media accounts for relevant information. Some medical schools update their social media accounts regularly; thus, you can get the latest news and updated information.

You must know about the school and its credentials before appearing for an interview. Contact the students who are currently enrolled in that school to learn about it.

In addition, you can also visit the studentdoctor.net website for helpful information. When you know what to expect in the medical test and interview, you have a chance to tailor answers according to the demand and expertise of that school.

Understand the Interview Format


It is always good to know about the interview format before sitting in front of interviewers. In general, medical schools use three interview formats.

The panel or traditional interview format is a typical and straightforward format where you answer questions asked by the panelists one by one.

Another format is the multiple mini interviews (MMI) format. It is based on a situational judgment format in which various interviewers assess applicants individually. Medical practitioners, faculty, and senior medical students can ask ethical, policy, or traditional questions.

They can also ask you to react in an emergency while acting your response. The third type of format is a combination of both formats mentioned above.

In Modified Personal Interview (MPI), you give answers to interviewers placed at different stations about your application.

Make a List of Interview Questions


While preparing for an interview, create a list of potential questions that the interviewers can ask you. Develop the best possible answers by seeking support from senior colleagues and staff.

Some of the common questions are:

Why did you opt to become a nurse practitioner?
What are your plans?
What is your philosophy of patient care?
How do you keep yourself updated with the latest trends in the medical field?
Have you ever faced any bad experiences in your career? How did you cope?
When you disagree with a physician, what do you do to take control of the situation?
It may not be possible to answer every question during an interview efficiently, so make sure you are relaxed and your answers are convincing and confident.

Give Mock Interviews


Mock interviews are the best tools to identify your strengths and weaknesses. You may seek help from colleagues, friends, research supervisors, doctors, and other staff for mock interviews.

Try to get in the actual situation and give your mock interviews multiple times to different people. It will help boost your confidence and improve your answers depending on the opinion of others.

Sometimes, the most difficult thing to discuss in an interview is yourself. Maintain a calm posture while giving your introduction and providing information about yourself.

Remember, a self-aware person can perform this task better. You must be self-aware of your talents, personality, experiences, tendencies, and accomplishments.

Go for Professional Attire


A professional attire gives you an edge in creating your first impression and evaluating your performance in an interview.

Get a professional look by wearing a suit and formal dress. A good look is vital as it reflects your personality and how serious you are for an interview.

A job in the healthcare sector requires discipline and responsibility. Depending on your attire, your interviewers may assess whether you are suitable for this job or not.

If you dress in informal clothing such as jeans and loungewear, your image may be non-serious. In addition, it also implies that you don't care about the job interview.
Conclusion
Communication is an important aspect of an interview. It isn't only verbal communication that counts; nonverbal gestures, including body language, facial expressions, and hand gestures, also give positive and negative vibes.
Make sure you maintain a positive attitude while giving an interview. Stay hydrated and take proper rest before appearing for the medical test and interview.
Don't stay up for preparation on the night before an interview.
Related Videos about Ways for Acing Your Next Medical Test and Interview :
6 Ways for Acing Your Next Medical Test and Interview
how does one ace a job interview, how to prepare for mmi medical school interview, ace the interview questions and answers, ace interview meaning, ace interview questions, how to ace a job interview without experience, medical school interview questions, how to ace a zoom interview,