Baby French Manicure Trend For Summer 2022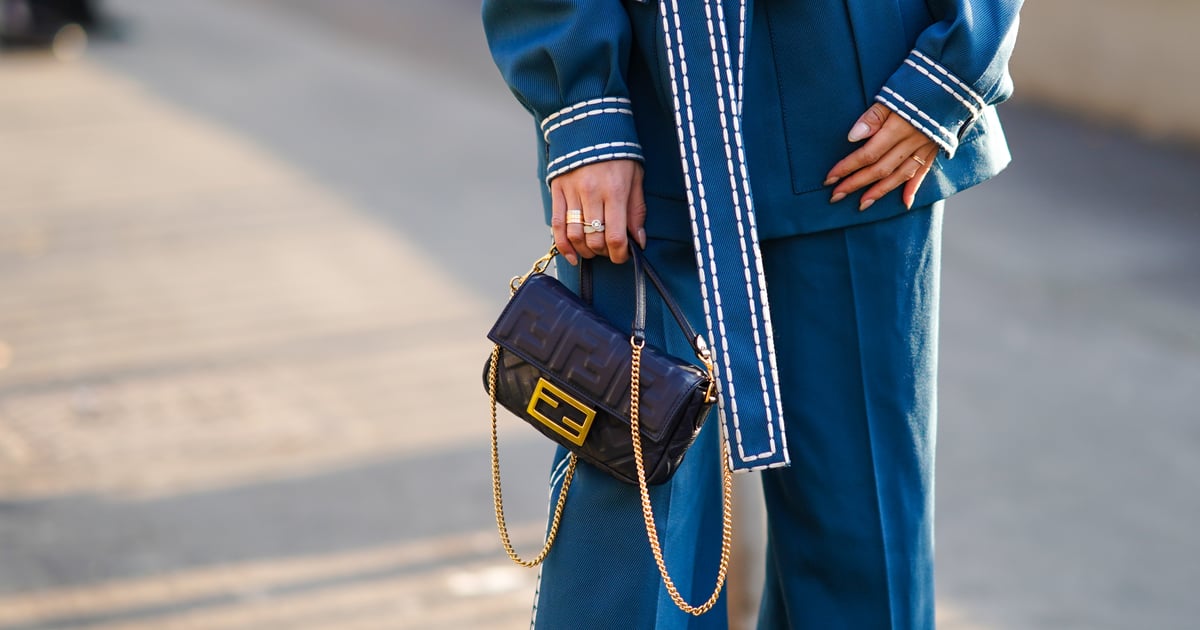 If we had to name the It manicure of the 2020s, we'd have to say the french manicure. The nail-art look has dominated since its resurgence a few years ago, and it's showing no signs of slowing down anytime soon. There have been quite a few spinoff nail trends inspired by the classic, but a new one that you'll be seeing everywhere this summer is the baby french manicure.
"The baby french mani is your typical french mani but with a thinner accent line on the tip of the nail," Lilly Rojas, cofounder of Brooklyn-based salon Lili and Cata, tells POPSUGAR. "It gives the french a more subtle and modern look." Though the baby french manicure looks good on all nail shapes and lengths, Rojas says, "It looks great for those of us with short nails because of its proportions." So if you've been on the hunt for a short-nail-friendly design to try, this is it.
The color combination you try with the baby french manicure is completely up to you. "I recommend you go with the colors you love and break away from the traditional white tips," Rojas says. "Many of our clients are having fun with it and go multicolor for their tips." When in doubt on what to pick, she advises you "pick the colors that make you happy."
Nails are a great way to express yourself and showcase your personality, so don't be shy. You can even incorporate a glitter or chrome tip into the baby french manicure for some extra flair. "It's not your mother's french mani," Rojas says.
Get inspiration to try the baby french manicure ahead.