Best Magnetic Lashes of 2022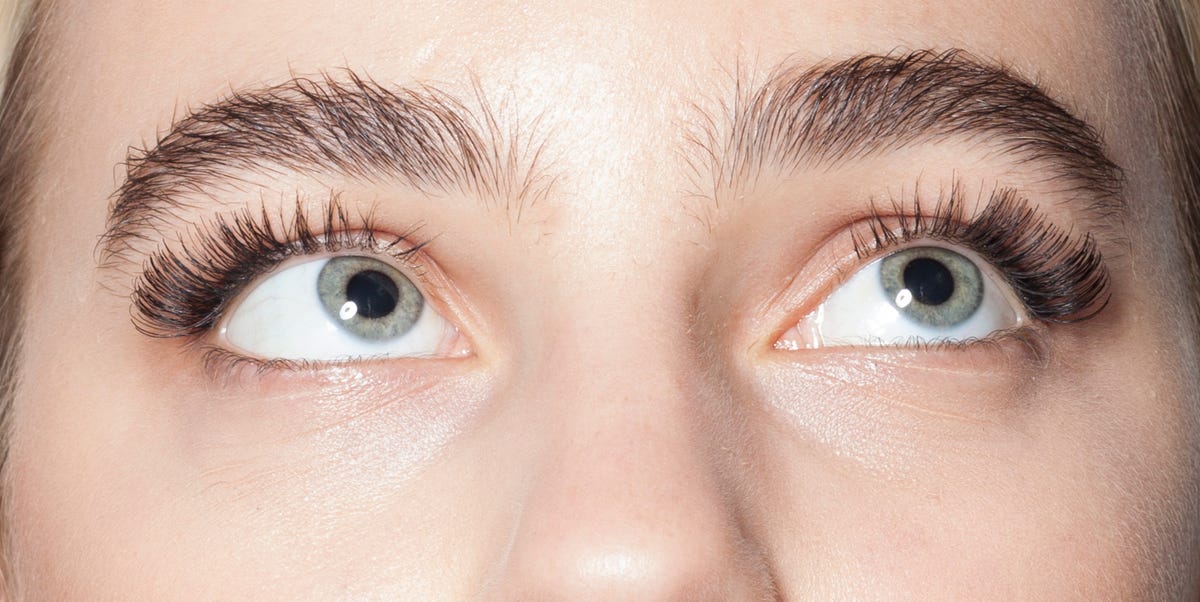 What are magnetic lashes?
Magnetic lashes work in two ways, they can attach by using two magnetic strips that snap over the lash line or you can apply a magnetic eyeliner before you place the lash.
Are magnetic lashes safe?
The high-tech falsies are safe if you proceed with caution. "Magnetic lashes can cause the same problems as strip lashes if not taken care of or removed properly-things like loss of lashes, conjunctivitis, and blepharitis," explains Dr. Arian Fartash, an optometrist based in California. "The wearer must remove the liner properly as we don't want it to clog the lash pores."
Are magnetic lashes good for sensitive eyes?
Magnetic lashes don't require lashes glue, which can be harmful to some people. "Lash glues can be very toxic as they contain ethyl cyanoacrylate and parabens, which can cause skin irritations" she says. "Many times, people have a sensitivity to the glue that traditional falsies are applied with, so for this reason, [magnetic lashes] can be better to use."
Are magnetic lashes re-useable?
Just like standard falsies, magnetic lashes can last a long time if they're taken care of. Dr. Fartash also recommends cleaning the lashes after every use. "I recommend using a lash brush to gently rub the soap on the falsies and loosen up debris before washing with warm water" says Dr. Fartash. "A great cleanser that I recommend to my patients is the WeLoveEyes Foaming Cleaner and the Eyelid Margin Cleansing Brush."