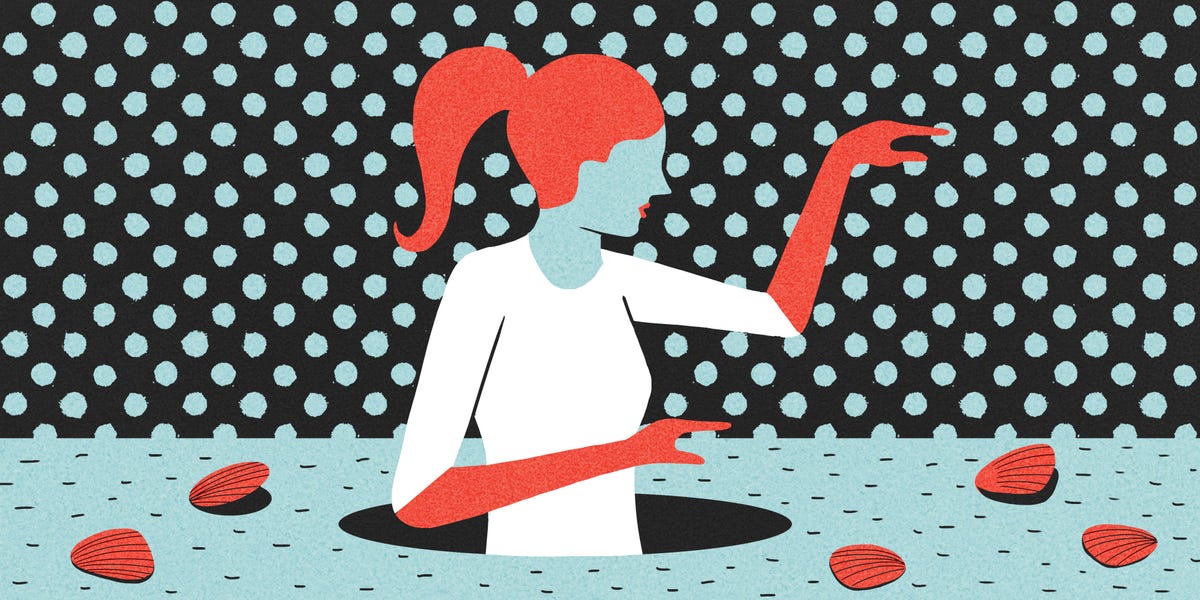 WEEK OF May 30 – June 5, 2022
Hit the snooze button, Cancer! This Monday, May 30, is a day MADE for sleeping in and lingering in Dreamtime for as long as you can get away with! That day brings the year's only Gemini new moon, which for you will electrify your twelfth house of introspection and transitions-as well as of healing release. Before you launch anything new, which is what new moons are famous for, clear the decks of anything that might be holding you back (or potentially could be). Peak manifesting time for this moon is two weeks (and could stretch on a lot longer), but take a fortnight to reflect on how you tend to get in your own way or sabotage things you truly want-at least on the conscious level. Where does that comes from, and what will it take to whoosh it away: therapy, hypnosis, maybe some shamanic energy work? You may be extra motivated if you're finally SO over being held hostage by self-defeating behavior, toxic relationships and the limiting beliefs that underlie them. Don't beat yourself up, though. This is precisely the point you need to hit to spark a quantum leap forward! On a lighter note, this lunar lift supercharges your creativity and refills your inspiration tanks. Even as you're processing some heavy material, you can channel the intensity into a passion project over the next few weeks. Pro tip: Don't edit it until after Mercury turns direct on Friday.
You can restore order-and morale-on your team or with your friend circle starting this Friday, when logical, social, interactive Mercury wraps up its three-week retrograde and returns to forward motion. Phew! This reversal, which began in Gemini and your introspective twelfth house on May 10 before retreating into Taurus and your collaborative eleventh on May 22, may have thrown you for more than one loop! Projects might have been rife with miscommunications and tech glitches-but as the communication planet sails ahead, all that should be in the rearview. Take a few days or even a week to put out any smoldering fires, clear the air, make amends, update new software, and set some new squad goals for the next quarter. Also reflect on any painful yet important lessons you've learned in the process.
By the time the weekend rolls around, you might have new, important insight about joint ventures-what you stand to gain AND to lose. You could be chomping at the bit to dive into a new investment or partnership, but hold your ponies, Crab! Yours is a security-minded sign, and it's essential that you do the necessary background checks (etc.) before you get into bed with someone new, literally or metaphorically. No matter what the deal, it's on you to do your due diligence, set crystal-clear terms in place and have any contracts reviewed by an attorney. This is always good advice, but it goes double starting Saturday, when conservative Saturn commences its annual retrograde, once again through your eighth house of secrets and joint resources, until October 23. The savvy but stern taskmaster is spending three years here (from March 2020 until March 2023), and you've probably already learned a few lessons about commitment. Offers that sound a little too good to be true, potential partners who seem "perfect"? Treat these as yellow flags, and do nothing until you check them out. In affairs of the heart, this might be the most self-protective thing you can do all summer!
See All Signs
This content is created and maintained by a third party, and imported onto this page to help users provide their email addresses. You may be able to find more information about this and similar content at piano.io