Chrissy Teigen's Eyebrow Transplant Surgery Update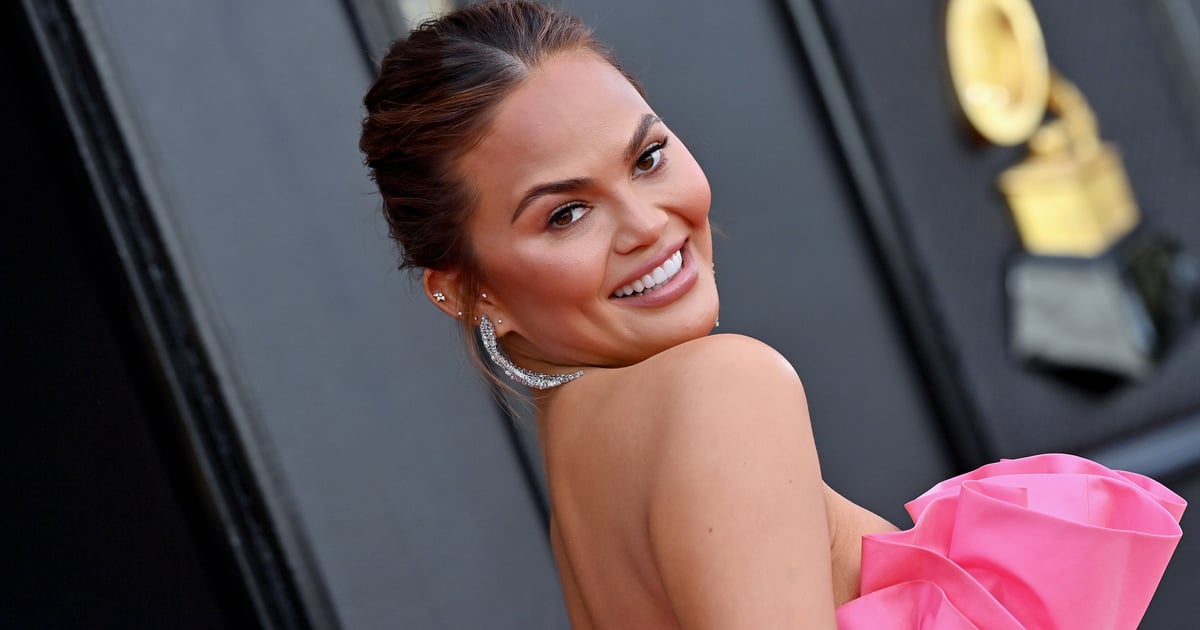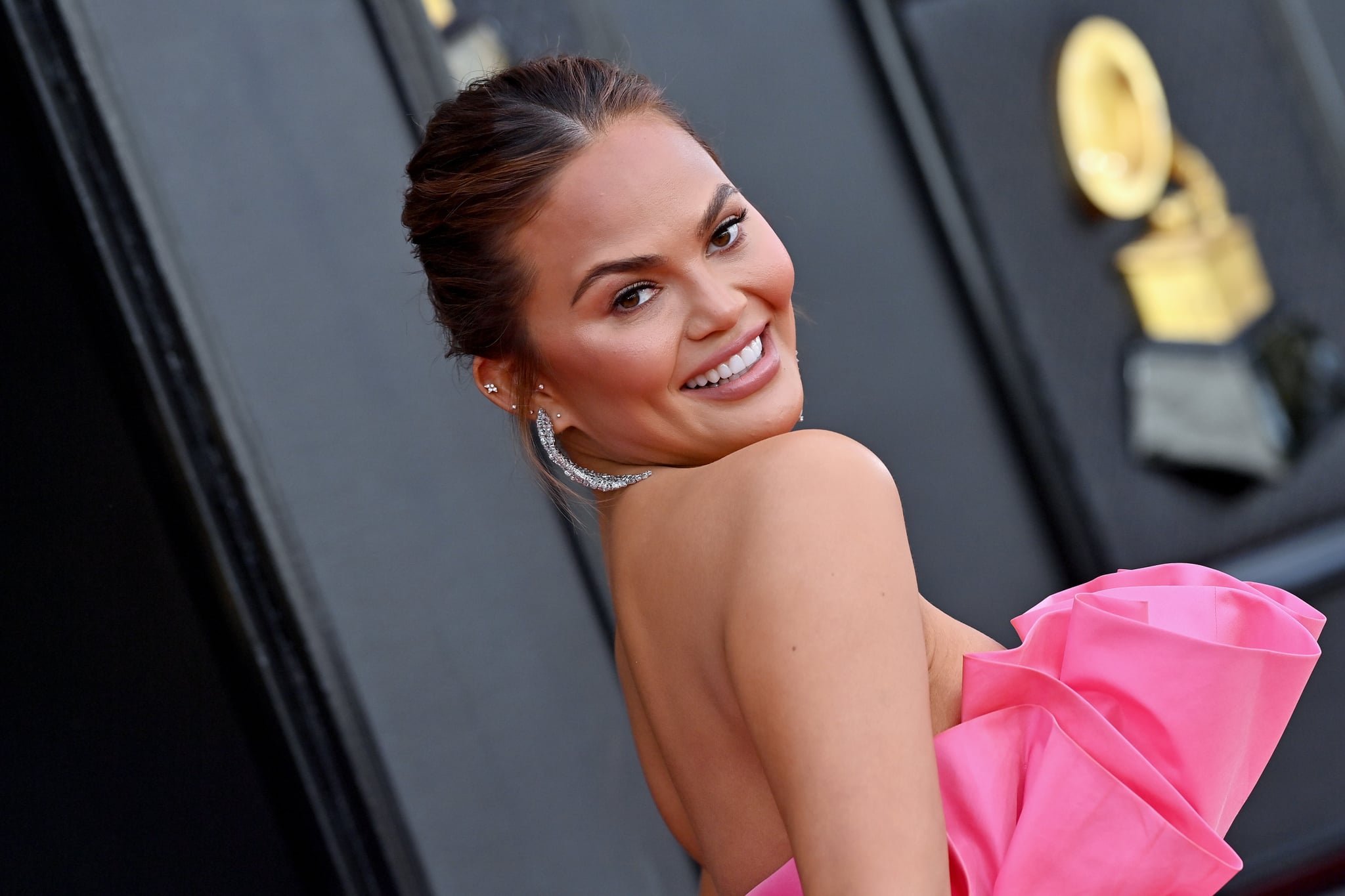 Image Source: Getty/Axelle/Bauer-Griffin
In November 2021, Chrissy Teigen underwent eyebrow transplant surgery and shared her experience on her Instagram Stories. Along with a few behind-the-scenes photos, the star explained she got the procedure to help fill in her thin eyebrows sans makeup. Now, less than a year later, she shared an update on her full and bushy brows.
In a makeup-free selfie posted on May 29, Teigen gave her followers an up-close look at her new and improved eyebrows, featuring extra-long hairs. "Blessing and a curse, this eyebrow procedure. 10/10 would do again lol," the caption on the Instagram post reads.
Eyebrow transplant surgery involves getting hairs taken from the scalp (usually the back of the head) and inserted into the eyebrow area "to replace absent or deficient eyebrows," double-board-certified plastic surgeon Charles Pierce, MD, previously POPSUGAR. "This can be done with local anesthesia and/or a mild sedative."
Check out Teigen's new eyebrows below.