Hair Secrets in Stranger Things Season 4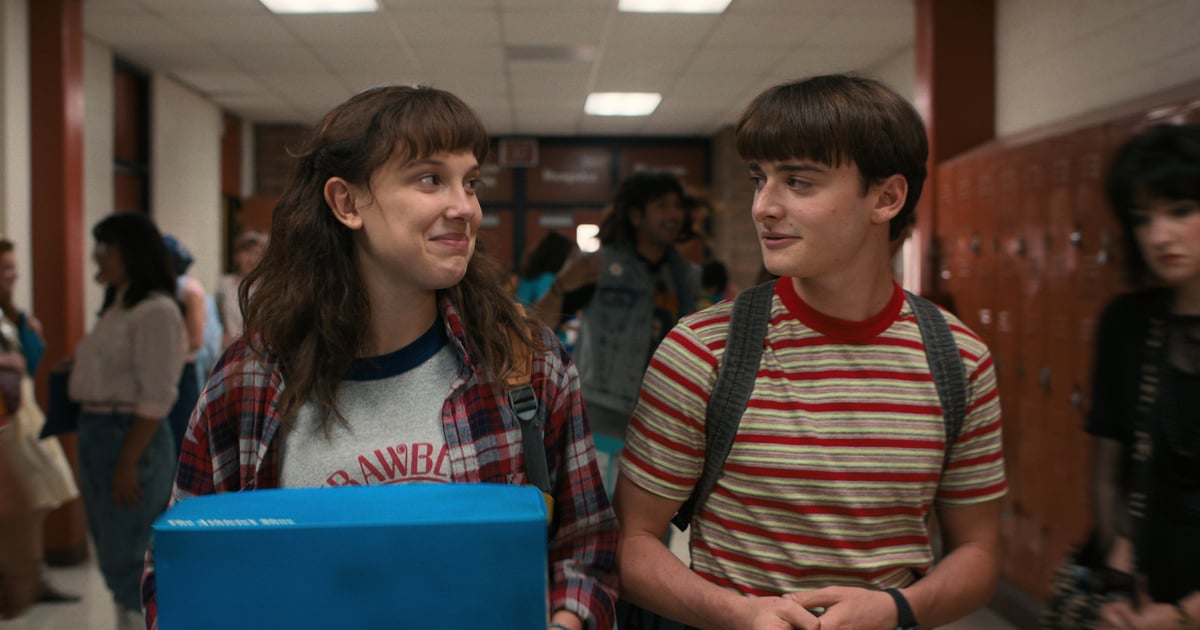 The highly anticipated fourth season of Netflix's "Stranger Things" is finally here. Despite our main characters hoping for a tamer, more normal teenage experience – with some even going as far as to leave Hawkins – we're in for nine more action-packed episodes of supernatural activity and secret government plots. If you have already binged the entirety of the episodes available and are waiting for part two to drop on July 1, you know that season four really brings it on all accounts.
For starters, the scope of season four is a lot greater. Russia, California, and Hawkins collide in one complex storyline, and the locations, as well as the respective characters, have a very different vibe. Not to mention the kids are getting older, and they're not the same group of friends who got together in season one to play Dungeons & Dragons in a basement.
Ahead, we spoke with the show's hair-department lead to find out what to expect from "Stranger Things" season four. We asked the questions we've all been wondering, including: did Millie Bobby Brown cut her hair again for filming, and how on earth does Steve defy gravity with his volume? Keep reading to find out.