Harry Styles's Mustache Returns in Harry's House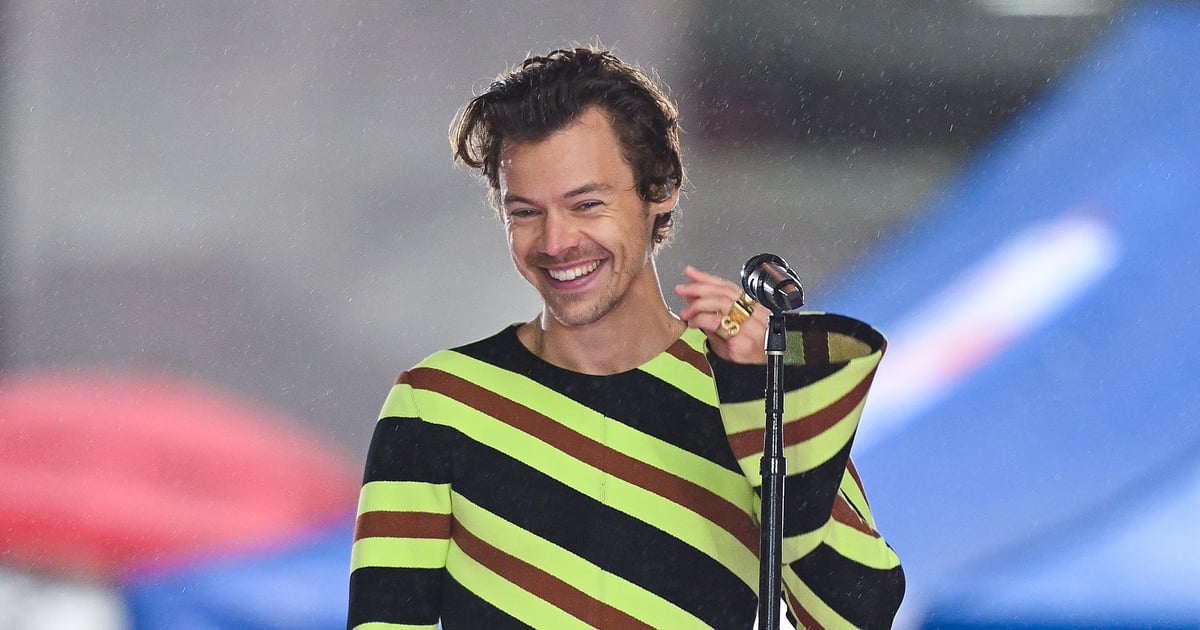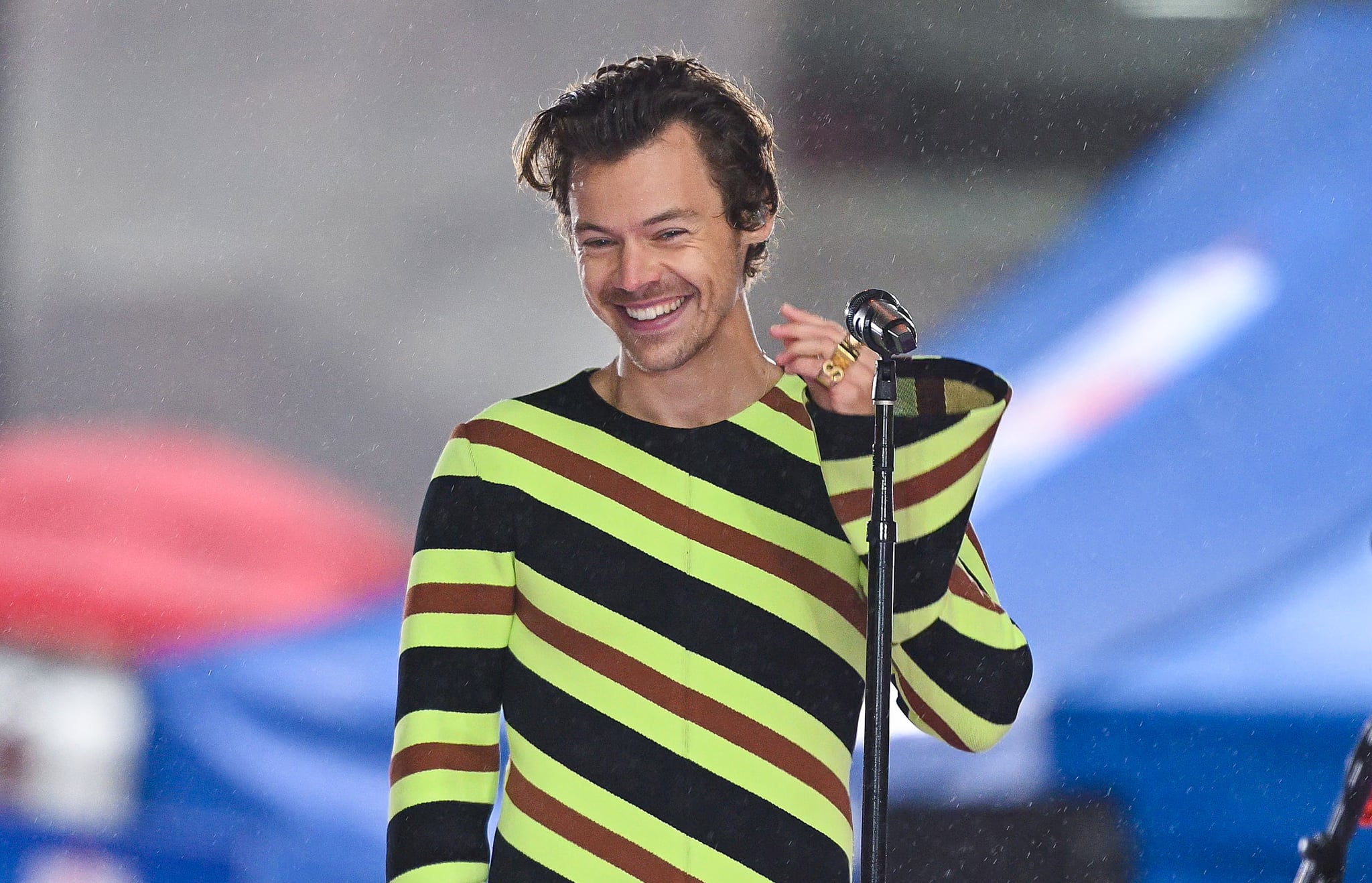 Image Source: Getty / James Devaney
Harry Styles's "Harry's House" album is here, and fans are freaking out about more than just the new music. The singer's third album has been highly anticipated since, well, his second one, and on May 20, fans finally got to hear the new songs and welcome the return of Styles's infamous mustache.
In a series of photos on Instagram, Styles gave fans a behind-the-scenes look at the making of the album, and people quickly noticed the singer, who typically keeps his face close-shaven, had grown a full mustache in the months it took to create it. Hilarity instantly ensued on Twitter with users commenting they want to "consensually and respectfully kiss harry's mustache," "HARRY'S HOUSE IS MOUSTACHE HARRY," and more.
Styles has become a beauty icon in his own right and is known for experimenting with makeup and fashion. He even released his own nail polish line, Pleasing, last year. "I wanted to find a way to explore more ideas and have more opportunities to collaborate with people who were inspiring me; that's how Pleasing was born," Styles said in the press release. "Starting the brand with beauty felt exciting because creating great products is a unique way to make people feel good."
Alongside his album, Styles's mustache is providing all the feel-good vibes we need to welcome the weekend, and we are so appreciative.