Kris Jenner Has a New Shoulder-Length Bob Hairstyle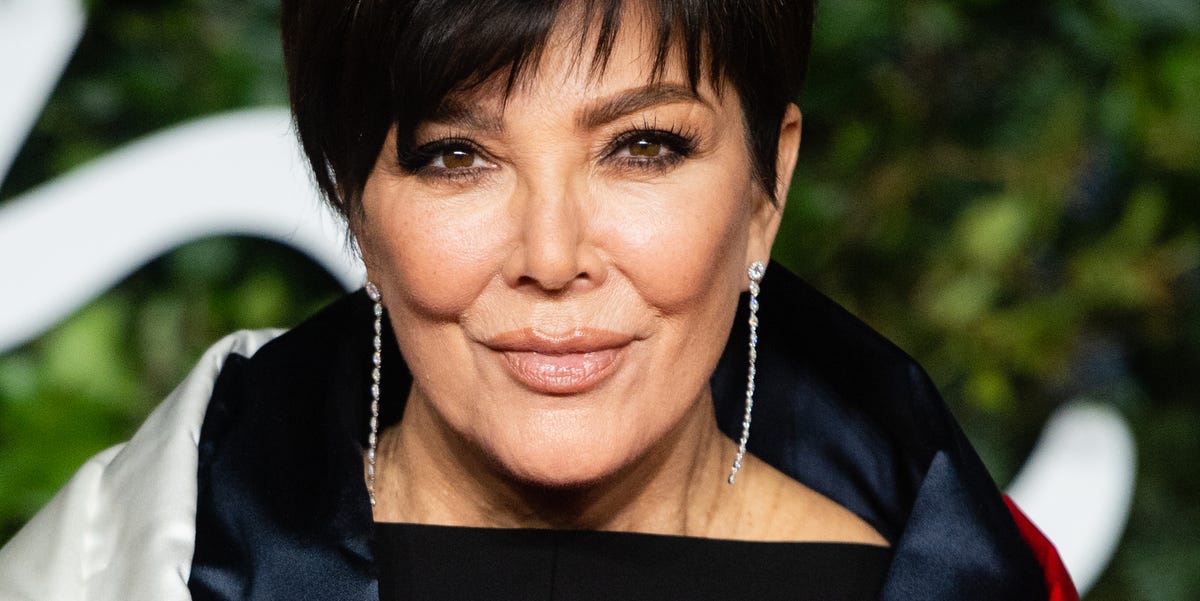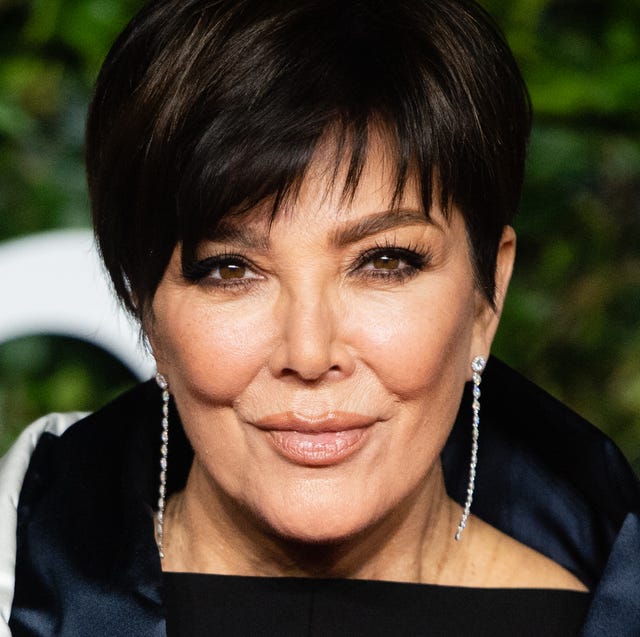 Samir HusseinGetty Images
You know what they say: a woman who cuts her hair is about to change her life. However, staying in firm alignment with her famous family, Kris Jenner, 66, is switching it up a bit. The well-respected entrepreneur has added some length to her signature pixie cut, and we're asking ourselves, "What does the momager have up her sleeve this time?" Definitely newness for spring.
The mom of six debuted a brown shoulder-length bob with a sexy side-swept bang on her Instagram Story. In the video, Jenner leans into the camera while applying lip gloss, then proceeds to flirt with the lens by giving her 46.7 million followers a kiss. Is this a revenge cut? Was Kanye West correct when he mentioned a breakup between her and Corey Gamble?
Maybe, but maybe not.
Jenner, as is her wont, was using social media to proudly promote Kylie and Kendall's makeup collection for Kylie Cosmetics, which drops today. In fact, she was in the process of getting ready for an intimate event to celebrate the collection when she posted on Stories. Kylie later posted a video of her mom with her new hairdo standing at the helm of a table saying, "Just not only as sisters but as friends, best friends, businesswomen, I couldn't be prouder than anyone in my entire life." We're tearing up over here!
The new collection will be available to shop on kyliecosmetics.com at 3 a.m. PST/6 p.m. EST today. This hairstyle is great hairspo for women over 60, not to mention it gives Jenner a fresh-faced look. With this new sleek and chic 'do, Kris Jenner is proving there is room for more than one supermodel in the family. We love to see it.
This content is created and maintained by a third party, and imported onto this page to help users provide their email addresses. You may be able to find more information about this and similar content at piano.io