Meaning Behind Charli D'Amelio's 9 Tattoos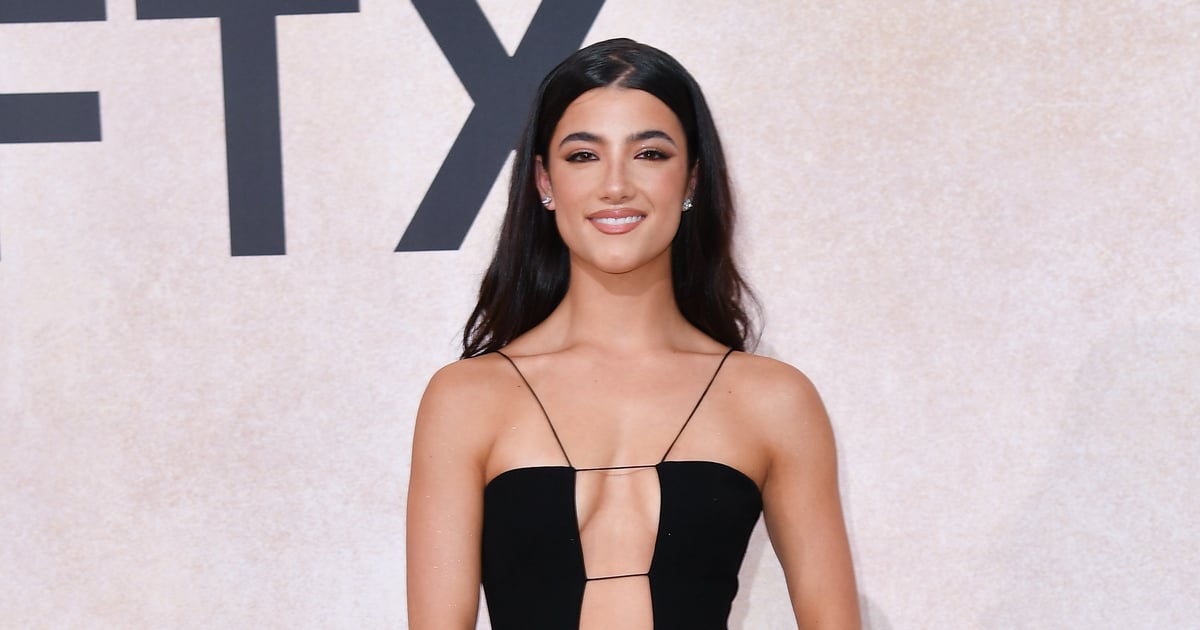 Charli D'Amelio has nine known tattoos so far.
The star has gotten multiple designs in one sitting as well as some individually.
We're breaking down what each of D'Amelio's tattoos mean.
Social media mega-influencer Charli D'Amelio made headlines for her recent "tattoo day" with three of her celebrity BFFs. If you missed her on TikTok, though, you wouldn't be remiss for not realizing the star has tripled her tattoo tally since turning 18 at the beginning of May.
D'Amelio costars in multiple reality shows, regularly attends celebrity events, and posts daily or near-daily selfies and videos on Instagram and TikTok. Despite this, her affinity for micro tattoos and long sleeves can make it difficult to spot the ink, even when you know where to look. Some outlets have reported one of D'Amelio's older Instagram posts showed off an alleged butterfly tattoo on her back, but D'Amelio did not include any such tattoo in her recent pre-"tattoo day" roundup of all of her ink.
As is common with micro tattoos, D'Amelio tends to favor single words in clean, basic fonts or simple, recognizable symbols with thin black lines. Her nine tattoos are split into four tattoos between her fingers and five scattered across her arms. Although a few of her tattoos may be self-explanatory to any D'Amelio fan, the star herself has been surprisingly mum on others, sometimes intentionally so.
Still, we've rounded up her tiny tattoos and provided the personal meanings each of them holds ahead.