Olivia Rodrigo Is Partnering Up With Glossier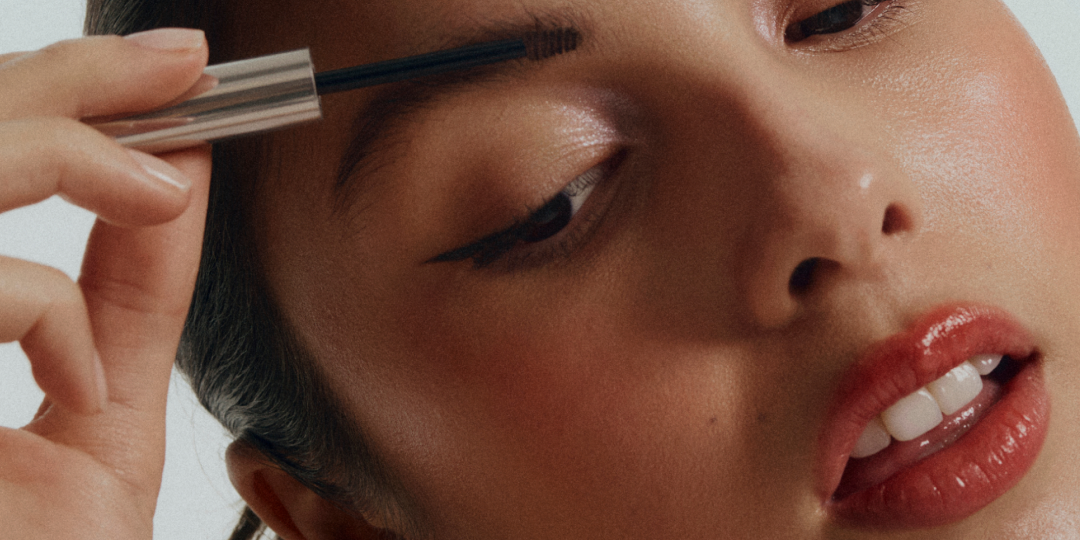 For the first time, Glossier is launching a curated set with their new brand partner, the one and only Olivia Rodrigo. The Grammy Award-winning singer has been a fan of the Y2K beauty brand for some time now-she's the one who first showed the world Ultralip, after all-and now she's getting the chance to be more integrated-and influential-with the brand.
It's no surprise that Rodrigo's beauty philosophy aligns closely with Glossier's. "If I could send a note to the Glossier community, I'd say, you look good exactly as you are" Rodrigo said of the new partnership in a statement. With Glossier, Rodrigo will lend her perspective to everything from products, content, and campaigns. She already has her own set, called Olivia's Favorites, which features her favorite Glossier products: Boybrow, Ultralip, and the Pro Tip eyeliner.
These products will help anyone achieve Rodrigo's signature, easy and fresh beauty look. "I always feel the best when I'm in makeup that enhances what I have naturally" Rodrigo said in a statement. Alongside this set, Rodrigo also blessed us with beautiful campaign images, including a snap of her with a manicure that spells out Glossier's motto: You look good.
While we don't know the full form that this partnership will take in the future, it's sure to be iconic. Fingers crossed, Rodrigo will create some must-have products soon.
This content is created and maintained by a third party, and imported onto this page to help users provide their email addresses. You may be able to find more information about this and similar content at piano.io