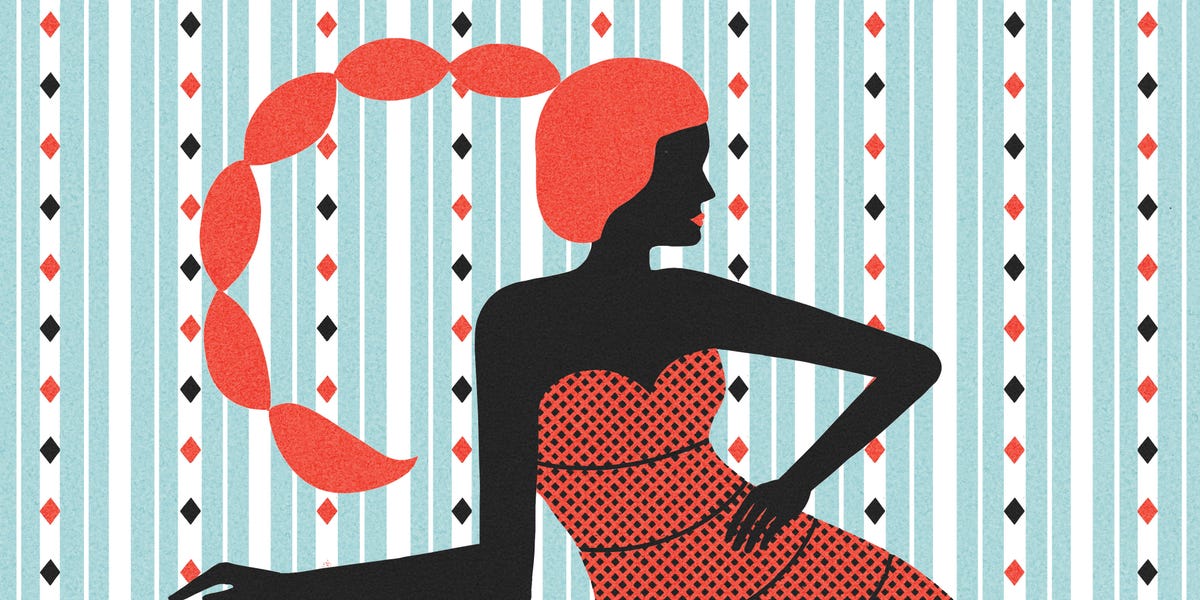 WEEK OF May 23 – 2 9, 2022
You'd like to work smarter not harder, Scorpio, but as motivational Mars blasts into Aries and your sixth house of hard work this Tuesday, May 24, you may not be able to find your "off" switch. Things start moving at a much faster pace between now and July 5, and to fulfill all your professional obligations you may have to burn the midnight oil. Before you cancel your entire personal life, stop and strategize. You COULD bring an inflatable mattress and sleep at the office, but if you can tap into the organized energy of Mars in your sixth house, you can ratchet up your efficiency to genius levels. Get a handle on your workflow-as well as other teammates'-and figure out ways to avoid duplicating each other's work. See who's willing to hustle collaboratively or share contacts to keep things zipping along. Smart systems and up-to-date, appropriate software might save you hours, if not days, of labor.
If any specific tasks are eating up your resources and not offering a healthy ROI, make it your mission to find clever ways to batch or even outsource them. You may not realize how much stress is building up. Take preventive measures to keep your immunity boosted. Make sure you're eating plenty of fresh fruit and veggies and getting enough lean protein. Stay hydrated-and get thee to the gym or streaming classes. When you're under that level of pressure, exercise is a necessity, not a luxury. If anything, physically oriented Mars in your sixth house can amp up your desire to move your body. Even if you can't squeeze in a full 60-minute class, every effort will help.
And take heart! Helpful partners start streaming in this Saturday, as creative, enchanting Venus lands in Taurus and your seventh house of relationships. Between now and June 22, upgrade a solo routine to a dynamic duo. Whether you've been dabbling in something casual (or complex…or both), a strong connection could heat up overnight. Have you been holding yourself back? Instead of hiding behind your defenses, use the next few weeks to get to know this person better. Whether you wind up bedmates, bandmates, or business partners (or none of the above), charming Venus will make it easy to have exploratory conversations about what might be. Feel no pressure to commit just yet; in fact, challenge yourself to hold back a little instead of letting passion overtake you. Coupled Scorpios can deepen your bonds by diving into a shared creative project. Find that place where your talents complement each other's then get to work on your joint magnum opus.
If you need motivation to get started on a cleanup mission, here's some good news. On Sunday, energizer Mars meets up with magnifying Jupiter in Aries, energizing that sixth house of structure, systems and daily routines. Weekend plans could suddenly change from "catching up on my shows" to "unleashing the Marie Kondo within." Besides color-coding your shoe closet, making time for fitness and other stress busters is essential. If you have too much on your plate, start delegating. Managing people is a task unto itself but after you orient them to your processes, you'll be pleased by the ease it creates-and the time that opens up for you to grow and earn more. The hardest part for you will be letting go of perfectionism and needing everything done "just so." Give it up and you'll gain something greater: the ability to expand your skill set and inevitably enjoy the view from the top.
See All Signs
This content is created and maintained by a third party, and imported onto this page to help users provide their email addresses. You may be able to find more information about this and similar content at piano.io