Taylor Swift Treadmill Workout | POPSUGAR Fitness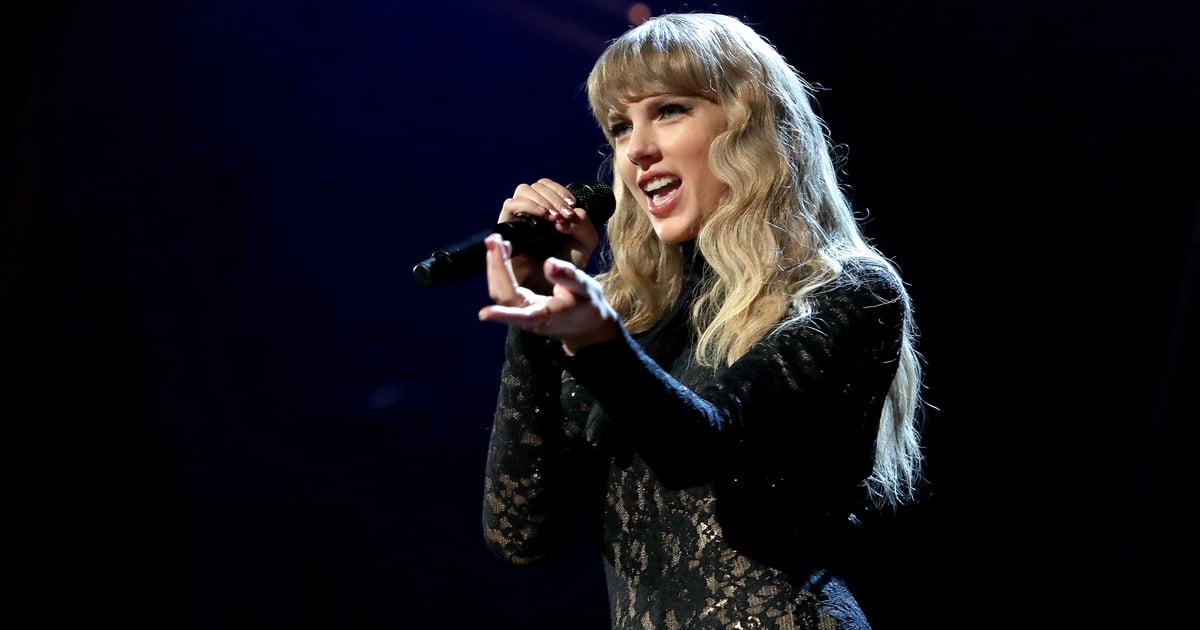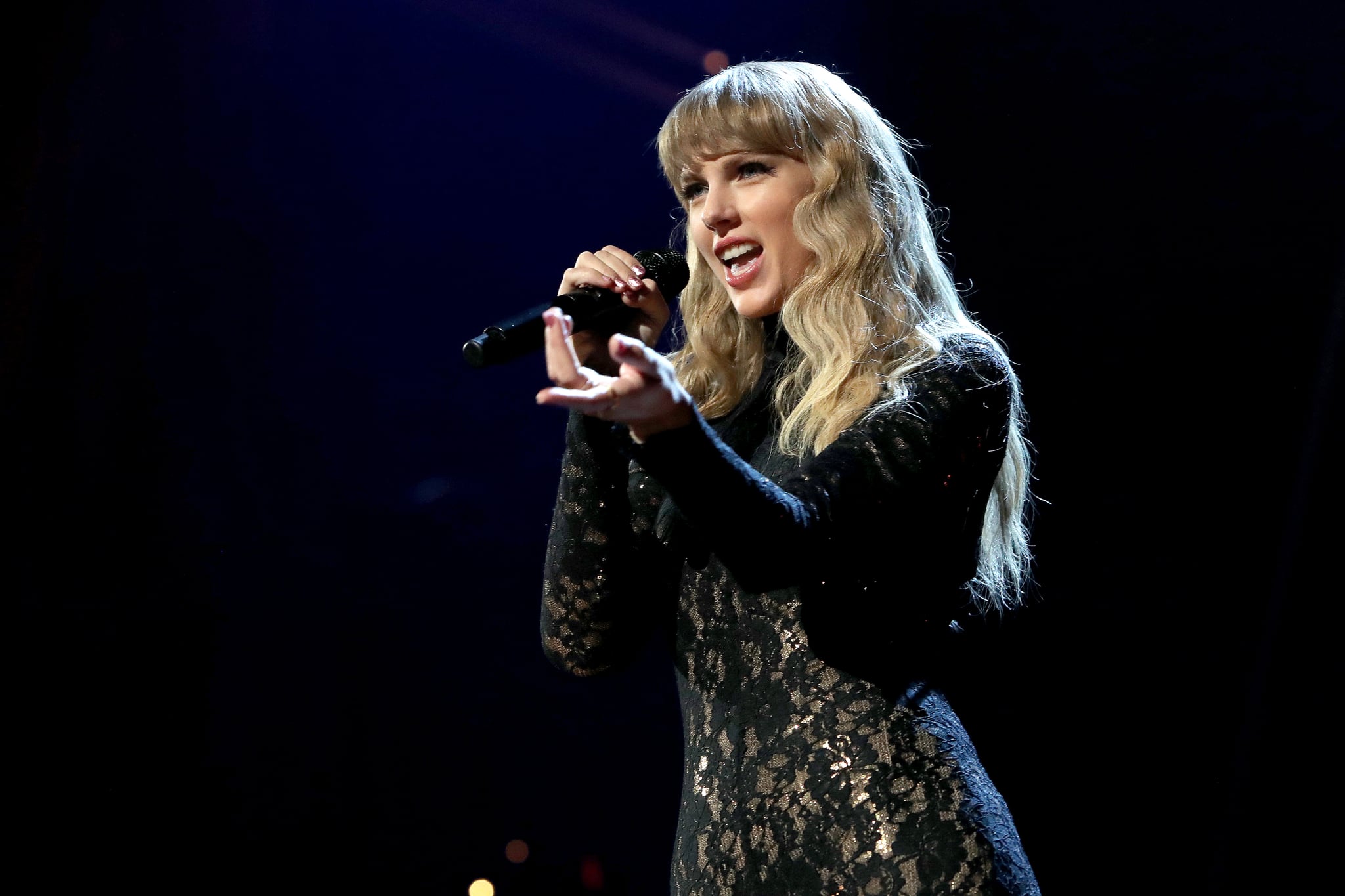 There's no denying that cardio can be challenging at times. Minutes spent running on a treadmill can feel like hours, and I personally always find myself looking at the clock counting down the seconds until I can rest. The one thing that keeps me motivated to get in a good workout is an even better playlist, so naturally, when TikTok creator Allie Bennett (@benntheredonethat) – who's known for her treadmill routines and playlists – shared a Taylor Swift-themed workout, I had to put it to the test. And Swifties, it's good. Keep reading to try the workout for yourself.
@benntheredonethat

@allie bennett 36 minutes of pure bangers – this might be the best workout i've ever created🕺🏻let me know if you try it out!! #treadmillstrut #taylorswift #workout #hotgirlwalk #12330

♬ taylor swift treadmill strut workout – allie bennett
Taylor Swift Treadmill Workout
You'll want to find your pace to the beat of "The Man" and then add .1 mph each time the song changes. It's important to remember not to put the playlist on shuffle because the songs build on one another as the workout increases intensity. You can customize the speeds in the workout to fit your needs and fitness level, but here are the instructions Bennett provided on TikTok:
Walk to "The Man" at 3.4 mph.
Walk to "How You Get the Girl" at 3.5 mph.
Walk to "Message in a Bottle" at 3.6 mph.
Walk to "Better Than Revenge" at 3.7 mph.
Walk to "New Romantics" at 3.8 mph.
Walk to "You Belong With Me" at 3.9 mph.
Walk to "Look What You Made Me Do" at 4.0 mph.
Continue fast walking, or run, to "Shake It Off" at 7.0 mph.
Continue fast walking, or run, to ". . . Ready For It?" at 7.0 mph.
Strut to "Style" at 3.0 mph to cool down.
Looks easy enough, right? I was doing well until I got to the running portion, which really pushed me. I don't consider myself a runner by any means, so I set the treadmill to 6.2 mph and powered through, but I definitely broke a sweat in the process. Ending the workout with "Style" made me feel like a model strutting on the runway, and when the workout was over, I not only felt accomplished but also energized and ready to tackle the rest of my day.
The great thing about this workout is that it's incredibly customizable. (I even contemplated playing with the elevation levels on the treadmill, and that's something I'll definitely try next time.) Plus, it's only 36 minutes, so you can throw it into your workout after strength training, or do the treadmill workout alone for a quick cardio session.
Taylor Swift Treadmill Workout Playlist
You didn't think I'd leave you without the playlist, did you? You can find Bennett's Spotify playlist below – so put on your gym shoes, crank up the volume, and get that blood flowing.