Tennis-Highlights Hair-Color Trend For Summer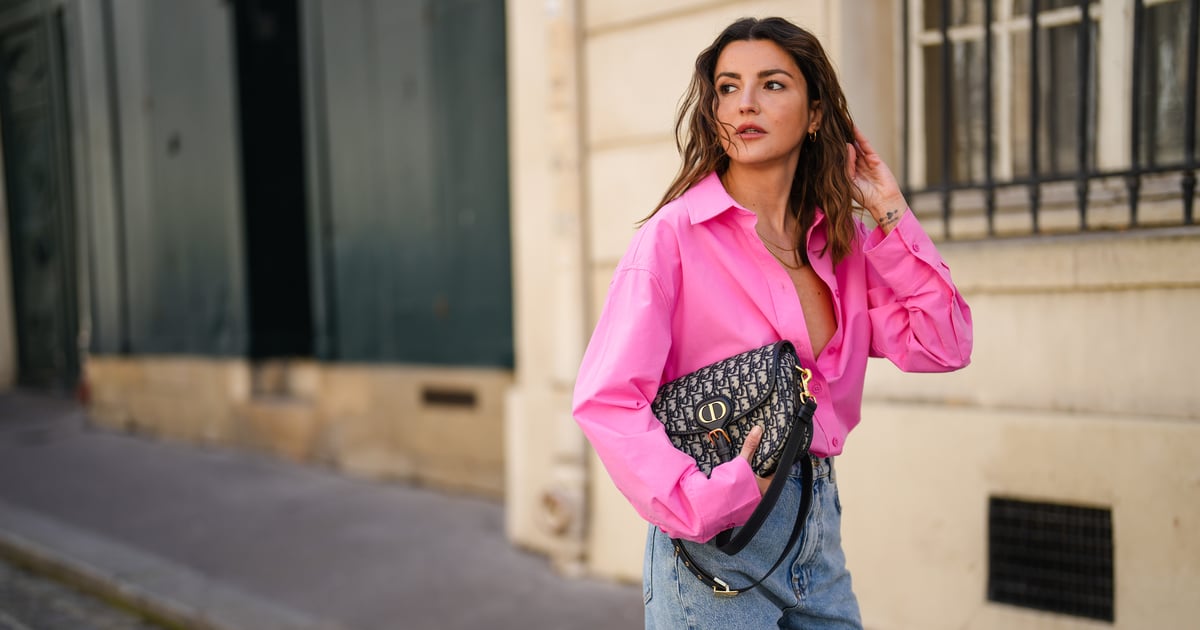 As you begin to think about your summer hair color, you may want to add "tennis highlights" to your list of options. Though going blond for the season with all-over color is a popular choice, it's also a high-maintenance one and not exactly made for the easy, breezy lifestyle that many of us want to live in the summertime. That's where tennis highlights come in.
"Summer is perfect for adding in soft 'tennis highlights' to the hair," Sharon Dorram, master colorist at Sally Hershberger in New York, tells POPSUGAR. "Think of spending warm summer days on the tennis court with the sun naturally brightening and lightening your hair." If you've ever put Sun-In in your hair to help encourage natural-looking highlights, that's exactly the look this professional color treatment gives you – no tennis racket required.
This look is the complete opposite of chunky highlights or the "poptarting" hair-color trend. "Fine babylights a few shades lighter than your base color are beautifully blended throughout the hair to create an ultranatural, sun-bleached look," Dorram says. "This multidimensional technique is extremely versatile since it simulates how hair naturally brightens in the sun, and highlights are subtle and complementary to your base color." Because of how subtle and blended the look is, it's also easy to upkeep throughout the season with very few touchup appointments required.
Get inspiration for the tennis-highlights hair-color trend ahead.