The 14 Best Setting Powders To Blur Your Skin and Fight Oil and Shine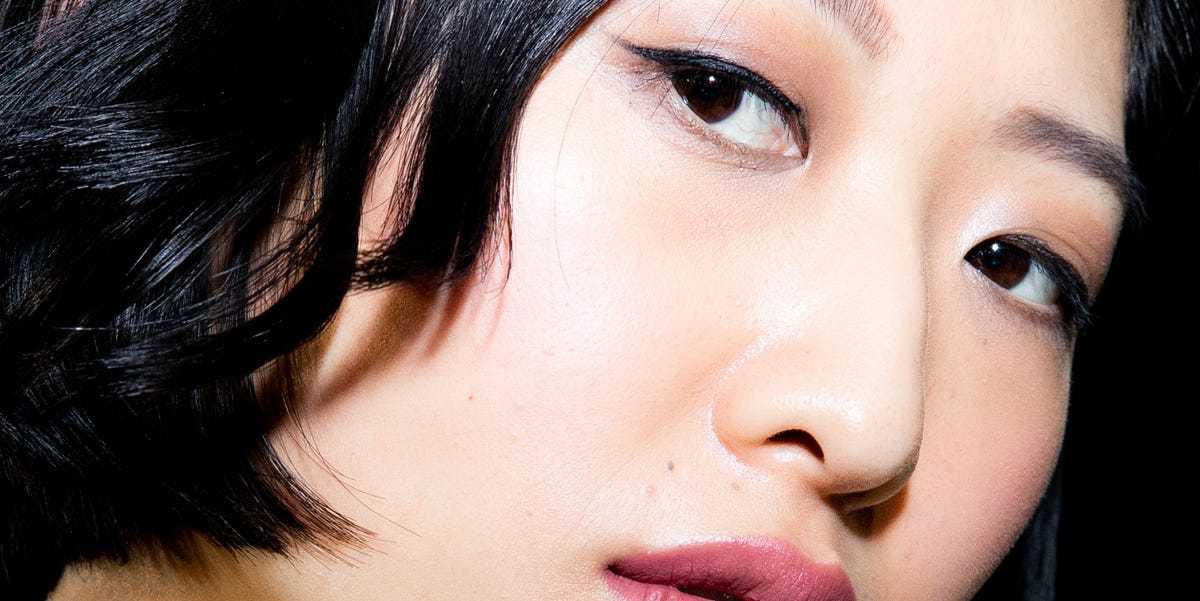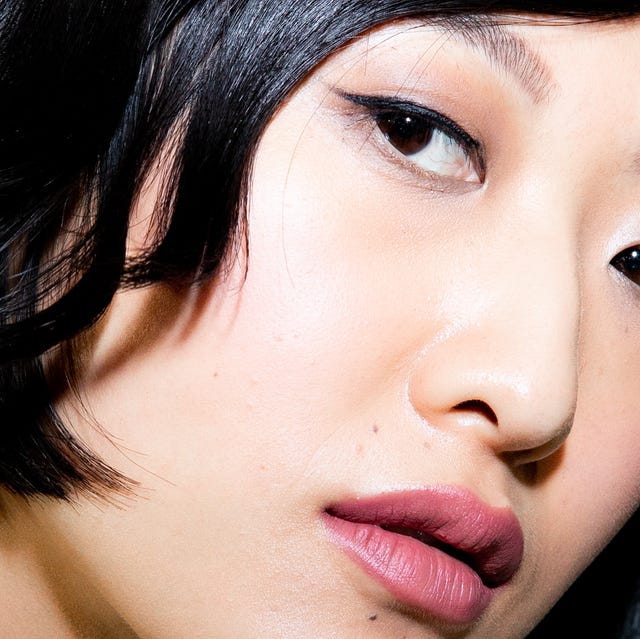 Rosdiana CiaravoloGetty Images
For the longest time, I figured that setting powders were a no-go for me and my extremely dry skin. But as summer comes around, I can't deny that my under-eye creases are starting to bug me, and the pores around my nose are really interfering with my selfies. People with oily skin have known it for years: Setting powders are a necessary step in your beauty routine.
What are the benefits of using a setting powder?
"A setting powder can help extend the wear of makeup, prevent creasing in crease-prone areas, like under the eyes or around the mouth, decrease shine, and also give the skin a smoother, blurred look" says Priscilla Quaye, Brand Director of Ami Colé. You can even use setting powders to boost your makeup look. "I use setting powder-typically a loose powder-underneath where I applied a bronzer or contour shade to clean up that area and sharpen the cheekbones further" adds makeup artist Felicia Tricome.
Can people with dry skin use setting powders?
"All skin types can use setting powder. It's all a matter of how much you need to use for your skin type" says Tricome. If you're worried about increasing your skin's dryness, it's important to really be selective with the setting powders you buy. "People with drier skin can opt for setting powders that offer more nourishing ingredients to prevent skin from drying out, and that have a super-fine formula which makes it more lightweight on the skin" says Quaye. "With dry skin, applying less powder is more, and ensuring that the skin underneath is well moisturized prior to application."
How can you avoid looking too matte or dusty with setting powders?
"Lean into the philosophy that less is more" says Quaye. "Always start with a very light layer and go from there. It's always easier to add than to remove." There are also a few application techniques that help avoid that caked-on look. "Apply powder with a damp beauty blender" adds Tricome. "I like to do this with a pressed or compact powder, but it can also be done with loose powder. I dip the beauty blender in the powder and apply it where it is needed. It sets the makeup while keeping the skin looking hydrated." Tricome also recommends using a setting spray at the end of application to melt away some of that graininess.
Here, find the 14 best setting powders to blur, set, and mattify your skin-without looking dusty or cakey.
Advertisement – Continue Reading Below
1
Best For Under-Eyes
Airbrush Flawless Finish Setting Powder
This powder went viral on TikTok, and the youths couldn't have picked a better product to obsess over. This pressed powder practically erases every line and pore on your face. It's especially great to use on the under-eyes, to make creasing a thing of the past.
2
Best For Glowing Skin
Skin Melt Loose Powder
Loose powders are notorious for making the skin look cakey. This version from Ami Colé changes that narrative by creating a powder that melts into the skin for a flawless finish. The added rose quartz powder helps make the skin glow, and never look dry or dusty.
3
Best For Long-Lasting Makeup
Translucent Loose Setting Powder
The beauty gurus have spoken, and they're all obsessed with this loose powder. For events where you need your makeup to not budge an inch, this powder sets even extremely creamy formulas so your look stays exactly where you want it to.
4
Best For A Budget
Fit Me Loose Finishing Powder
Making your makeup last all night long doesn't need to cost an arm and a leg. This loose powder comes in eight sheer shades, and helps mattify and set your makeup, while adding a hint of extra coverage.
5
Best For Dry Skin
Cloud Set Baked Setting & Smoothing Talc-Free Vegan Powder
Even dry skin types can use powder! This baked powder expertly mattifies oily areas without caking on product. It has an almost invisible formula. You can keep your dewy look, with no unnecessary creasing.
6
Best For No-Mess Loose Powder
Wowder
May not be suited for oily skin
For lovers of loose powder who want an upgrade, this packaging is quite the innovation. Using mesh, Glossier has made it easy to reap the benefits of a loose powder, without it spilling all over your belongings. The effect is blurred, matte skin that still looks like, well, skin.
7
Best For Baking
Easy Bake Loose Baking & Setting Powder
For the ultimate glam look, this powder is your best assistant. Not only does it blur and mattify pores, but it's also great for baking your under-eyes, or underneath a contour. It comes in nine sheer shades, and will help brighten and set your face for A+ selfies.
8
Best For Fine Lines
Veilâ"¢ Translucent Setting Powder
With this powder, you don't have to worry about it enhancing rather than blurring fine lines. It has a natural, non-cakey finish that reduces oily areas and blurs pores, without looking dusty and caked on. Plus, it lasts for hours, so there's no need to re-apply.
9
Best For Enlarged Pores
Bye Bye Pores Pressed Translucent Setting Powder
If you want a filter on your face at all times, swap in this pressed powder for a similar effect. Not only does it absorb excess oil from your skin, but it also expertly blurs pores, so you can forget about FaceTuning your selfies.
10
Best For Clean Ingredients
Airset Radiant Loose Setting Powder
Clean beauty doesn't have to mean dewy, all day every day. This loose powder uses ingredients like squalane to nourish the skin, while ethically sourced mica help mattify the skin and absorb oil. The effect is a beautiful, non-cakey finish that actually helps the skin, instead of clogging pores.
11
Best For Blurring Skin
Ultimate Blurring Setting Powder
ONE/SIZE by Patrick Starrr
No patchiness here! This loose powder expertly blurs fine lines, pores, and texture. It lasts all day long, so you can go to after-work drinks without needing to re-apply. The powder is so finely milled, you never have to worry about looking dusty.
12
Best For Protection
(Re)setting 100% Mineral Powder Sunscreen SPF 35 PA+++
We know we're supposed to reapply SPF every two hours, but who really does that? This powder makes it easy, by setting your makeup and adding a layer of sun protection at the same time. It comes in four sheer colors, so you can match your skin tone, for on-the-go retouching.
13
Best For Oily Skin
Face Flour Baking Powder
If your skin turns into a slip-n-slide by the end of the day, investing in a long-wearing, loose powder is a must. This one was truly made with oily skin in mind, setting makeup and absorbing oil, all without compromising the look of your makeup.
14
Best For Lightweight Mattifying
Always an Optimist Soft Radiance Setting Powder
Rare Beauty by Selena Gomez
May not be suited for dry skin
If you want a matte finish without the heavy powder feeling, this version is the perfect middle ground. It blurs and absorbs oil, without feeling caked on and dusty. Plus, it also lasts for hours without budging, so you won't need to reapply throughout the day.
This content is created and maintained by a third party, and imported onto this page to help users provide their email addresses. You may be able to find more information about this and similar content at piano.io
Advertisement – Continue Reading Below