The 23 Best Nail Polishes for Salon-Level At-Home Manis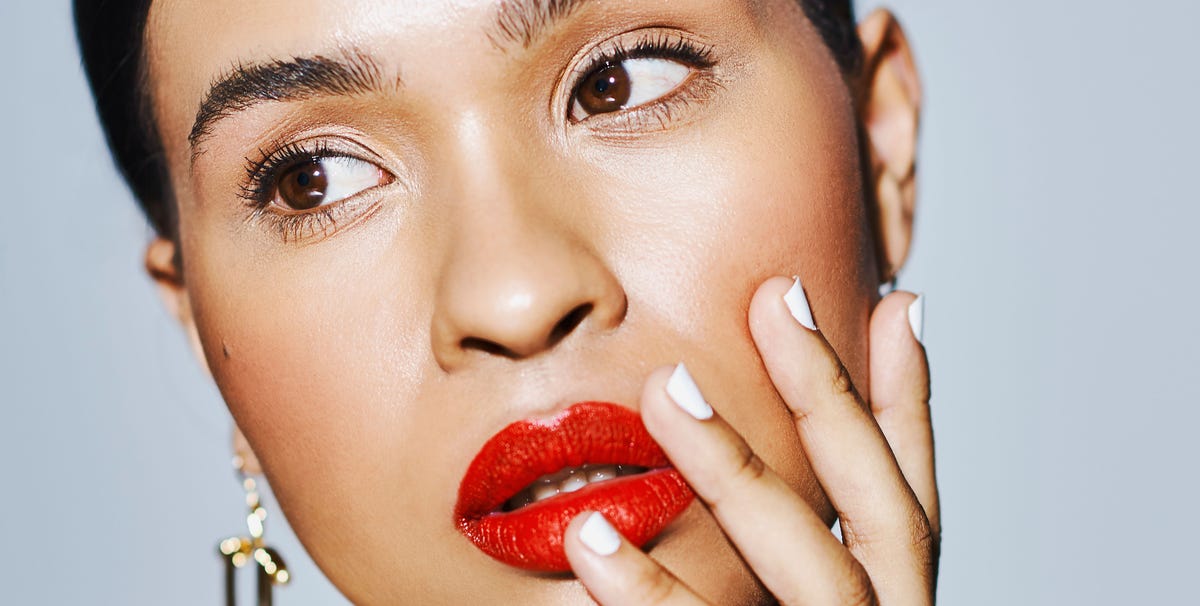 What makes a good nail polish brand?
Like any other product, not every nail polish brand is worth the investment. One way to distinguish which brand is actually good for you is to pay attention to the label. "A good nail polish brand is one that lasts and one that is 10-free of toxic chemicals," celebrity nail artist Trenna Seney says.
What makes a nail polish brand bad?
Heather Reynosa, OPI global education design director, says preference is ultimately the deciding factor for many customers. "There are also a large number of products claiming to be three-free, nine-free, and 12-free, and the number just keeps growing. It's important to look into those ingredient lists if it's important to you that the products you use are free of specific active ingredients," Reynosa says. Toxic ingredients shouldn't touch your skin and can reduce the wear of the manicure.
Are regular nail polishes better than gel?
It's easy to think that gel polishes are superior here since they've long been touted as long-lasting and chip-free. Reynosa points out that nail polish and gel polishes "serve two different purposes and two different customers." No one type is better than the other. "Those who want the freedom to change their polish often and are not into the commitment of regular salon manicures are ideal candidates for traditional polish. Gel polish is great for those who want a long-lasting manicure that looks brand new and super shiny until you remove it. Plus, the added thickness makes nails feel tougher," she explains.
Seney agrees, and adds that the main factor that people should consider is whether or not the polish they choose is toxic-free.