The Top 3 Things That All New Mums Need To Know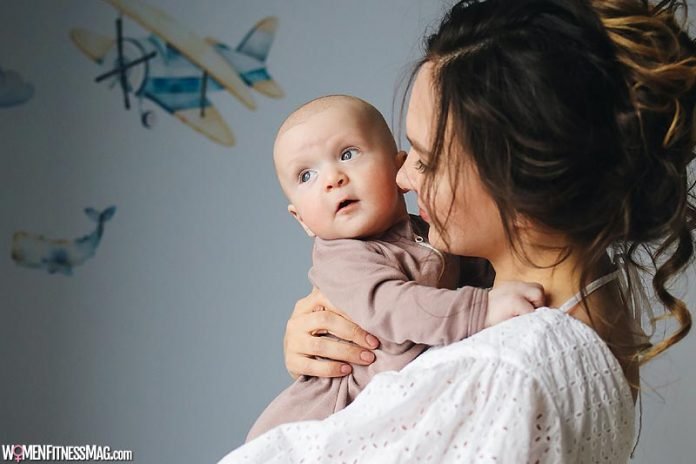 The Top 3 Things That All New Mums Need To Know : If you are a new mum, then congratulations are in order and you have the next 18 years or more of your life to look forward to. It can be a very emotional time for any new mother and it's exciting to have this new baby in your arms and yet it is a little bit scary as well.
As a new parent, you want the best that you can for your child, but if this is your first baby then there is a lot to learn and a lot that you need to know. You will of course have your parents, extended family and friends around you at all times and while they can help you out a little bit, it ultimately comes down to you to provide your child with the care that it needs.
The thing to remember here is that any advice that comes your way should be listened to and considered and there are some excellent apps out there like Mumli that can provide all kinds of different advice for new mothers. It's hard to beat real advice that comes from real mothers, but the following are just some of the things that all new moms like yourself need to know when a new member of the family arrives.
It's an emotional trip


At some point, you're going to have to leave the comfort of the hospital that has been taking care of you throughout a great deal of your pregnancy and you're going to have to take your new baby home. Your emotions are going to be through the roof that you may have to take supplements for and so it is natural to feel unsure about whether or not you're ready to go home. It's going to take a little while to you to get used to your home environment but with your family around you and lots of love, you will be able to handle it much better.

Your baby will cry


As a new mother, it can be incredibly difficult understanding why your baby is crying and you will always worry that there is something wrong when in fact children just cry because they can. Obviously make sure that your baby doesn't have a dirty nappy, that it doesn't have any trapped wind and that it isn't hungry. Once you check off all of those things, you can assure them that if your baby is crying it's just its way of letting you know that it is there.

Breastfeeding may not be straightforward


Sometimes it takes newborn children a little while to get used to using the mother's breast and so don't feel bad if you find it a little bit difficult at the beginning. If it is your wish to breastfeed, then you could have a look at the Mumli app to get some advice as to the best ways to do that and how to encourage the baby to latch onto your breast.
After the birth of a baby, many mothers experience a little bit of anxiety or depression and that's quite normal. It is referred to as the 'baby blues' and it will pass with time.
Related Videos about Things That All New Mums Need To Know :
The Top 3 Things That All New Mums Need To Know
what new mums need to know, first time mom checklist, things first time moms need to know about pregnancy, 10 important things moms should know about pregnancy, newborn baby care 1st month, how does it feel to be a mother for the first time, practical advice for new moms, health tips for new moms,