This Antiperspirant Upgraded My Underarm Routine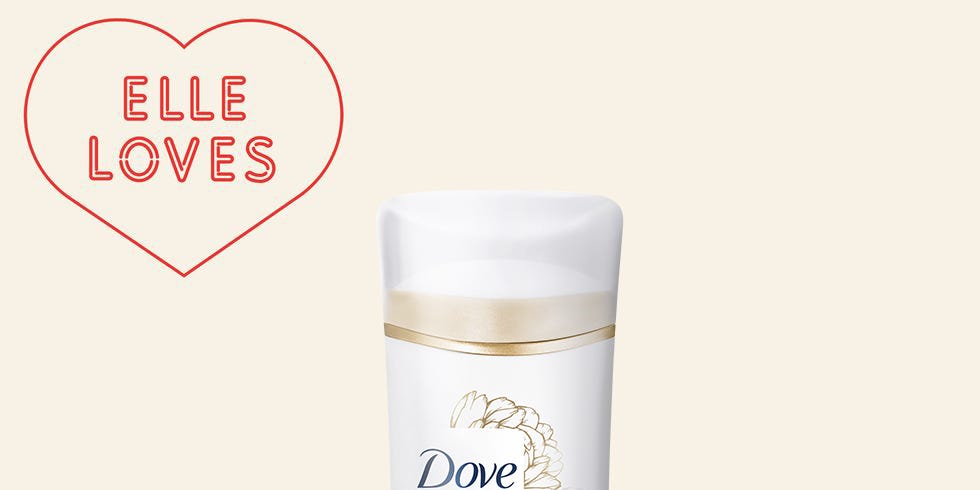 I consider myself a skincare aficionado-I pamper my face with extensive morning and nighttime routines. However, sometimes the skin on my body doesn't get quite as much love. The most neglected area? Probably my underarms. When I was self-isolating for the majority of 2020 and 2021, I wasn't concerned with how the area looked or felt (or even, let's be honest, smelled). But now that my spring and summer social calendar is filling up, feeling fresh under there is more top of mind. Enter: the Dove Ultimate Antiperspirant in Peony and Rose Water. It's my new go-to for smooth, non-sweaty skin.
When looking for an antiperspirant, there were two key characteristics I considered. For starters, I have dry, sensitive skin, so I need a non-irritating formula. Second, I'm a sweaty girl, so a stick that can curb perspiration and odor consistently is a must.
The Dove antiperspirant checks all of these boxes and more. The scent is the perfect balance of sweet and floral, and while it actually lasts for days, it doesn't overpower. Seriously, there was a 48-hour period when I didn't wash my underarms or reapply the antiperspirant (I had to put that 48-hour sweat and odor protection claim to the test!), and my mom told me I had a light floral scent going on.
One of my favorite things about the stick-and why I literally can't stop talking about what one might think is just a simple antiperspirant-is how smooth it makes my underarm skin feel. The formula is packed with glycerin (it contains six times more of the ingredient than the brand's Advanced Care line), a humectant that helps hydrate and improve skin texture. The stick is water-based, instead of wax-based like traditional antiperspirants. Because of this innovation, it can deliver more moisture to the skin without compromising its effect on sweat and odor.
Ever since I started swiping on the formula, which has a nice cooling feel, I've noticed the sensitivity, bumps, and dryness I used to experience after shaving, a hot shower, or sweating, are majorly minimized. Instead, my skin looks and feels even and nourished.
An antiperspirant with skincare ingredients is definitely not a product I knew I needed, but now I don't think I could live without it.
This content is created and maintained by a third party, and imported onto this page to help users provide their email addresses. You may be able to find more information about this and similar content at piano.io