Tips for Feeding Four or More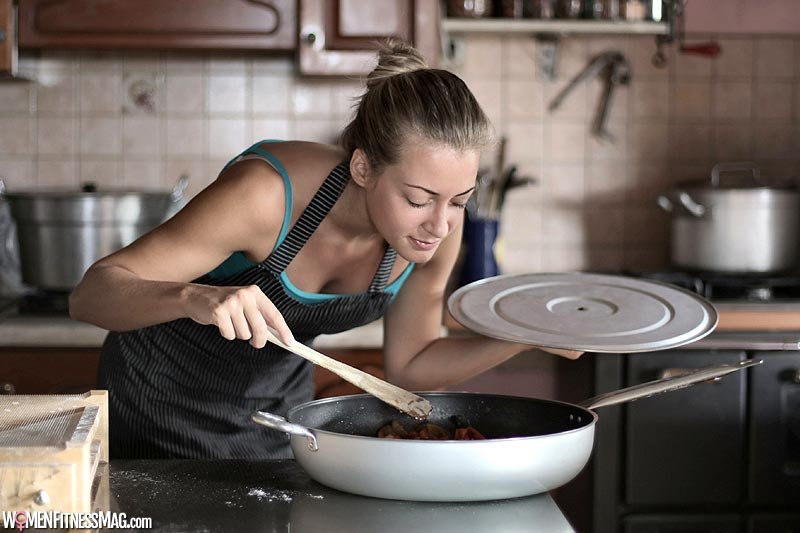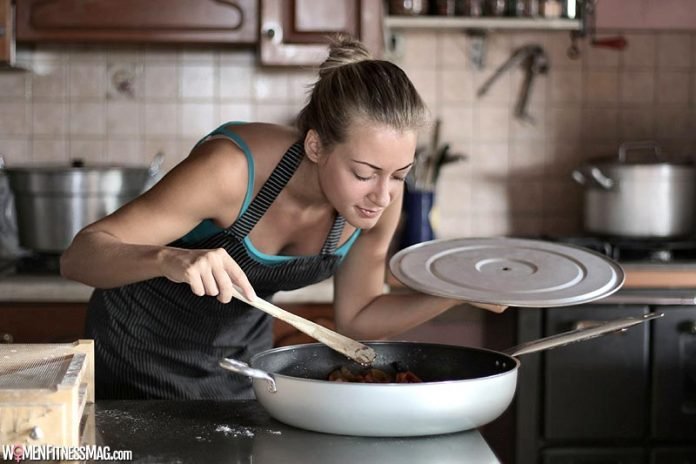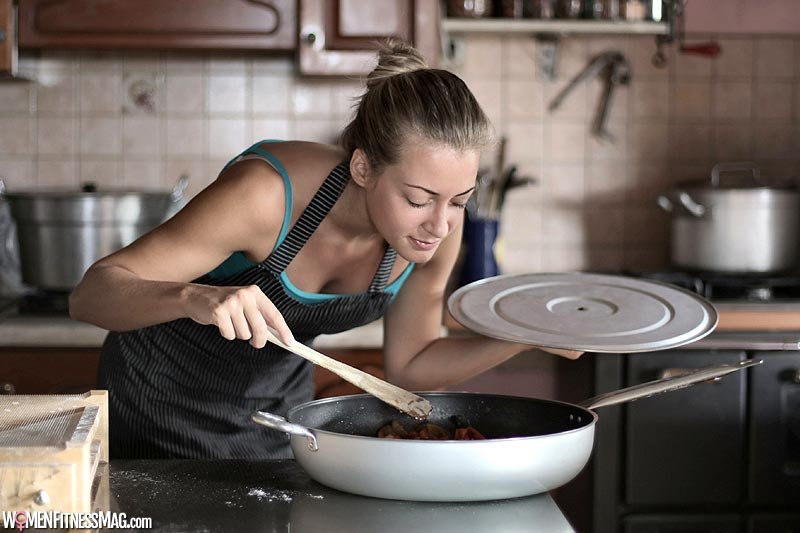 Cooking for a Crowd: Tips for Feeding Four or More : Whether you have a large family or simply love to entertain, learning how to cook for a crowd can be a beneficial skill to have. While the basics of cooking remain the same no matter how many servings you're preparing, there are some ways you can make the most of your time and money while ensuring nothing goes to waste.
The right approach can also make it significantly less stressful to feed four or more.
Get Inspired With New Recipes
No matter how many people you usually cook for, it can be easy to get in a rut and make the same basic dishes every time. Take some time to browse through recipes and cookbooks or explore online cooking resources like The Kitchen Community. You might just find some fresh inspiration and new ideas that you never knew would work well for family dinners and larger gatherings.
Opt for Make-Ahead Ideas
Even people who love to cook don't want to spend their entire evening in the kitchen, especially if you're planning on spending quality time with the people you're feeding. Look for recipes that allow you to prepare as much as possible ahead of time. Anything that involves baking or simmering away for a few hours is a great choice because it gives you more flexibility at dinner time. These kinds of recipes can also be some of the most savory and delicious.
Choose Crowd-Pleasing Flavor Profiles
If you're feeding a big group of people with a variety of interests and tastes, it might not be the right time to explore bold new flavor profiles from exotic lands. Keep your guest's preferences and interests in mind when you're cooking for a crowd. Otherwise, you'll end up with hungry people and wasted food.
Consider Meals That Make Tasty Leftovers
When you're preparing a meal for a large group of people, it can be difficult to know exactly how much to make. Most hosts tend to over prepare and would rather have too much food than too little. While this isn't a bad idea, make sure that whatever you decide to serve will work well as leftovers. While many dishes do well and last for days in the fridge, others may spoil easily or tend to lose their flavor and texture when reheated.
Keep Your Budget in Mind
Feeding a large family or group of guests can be expensive. To help you save money, consider choosing ingredients that are more budget-friendly. For example, chicken tends to be significantly less expensive than beef and is usually a much cheaper choice when you're cooking for a crowd. Be sure to bulk up your meal with cheap, tasty, and filling sides, like a tasty salad or roasted root vegetables.
Few things are more fun and fulfilling than preparing a meal for the special people in your life. Sharing food with someone can be the perfect way to show love and care. By planning accordingly, you can make the entire experience easier and more efficient, so you can enjoy every bite.
Related Videos about Cooking for a Crowd: Tips for Feeding Four or More :
Cooking for a Crowd: Tips for Feeding Four or More
food quantity chart calculator, cooking for 50 guests, what to cook for large family gathering, free catering food calculator, recipes for a crowd, feeding a crowd in the summer, cooking for a crowd of 20, cheap ways to feed a crowd,