Top 5 Fashionable Blue Light Glasses For Women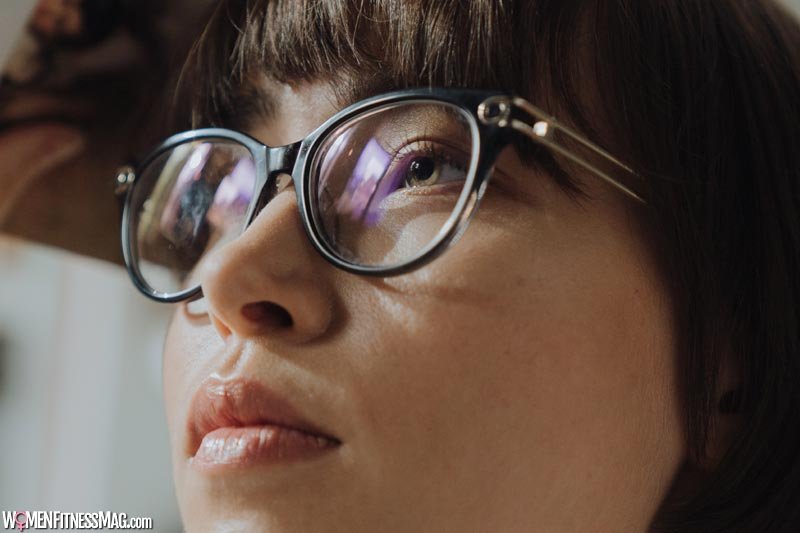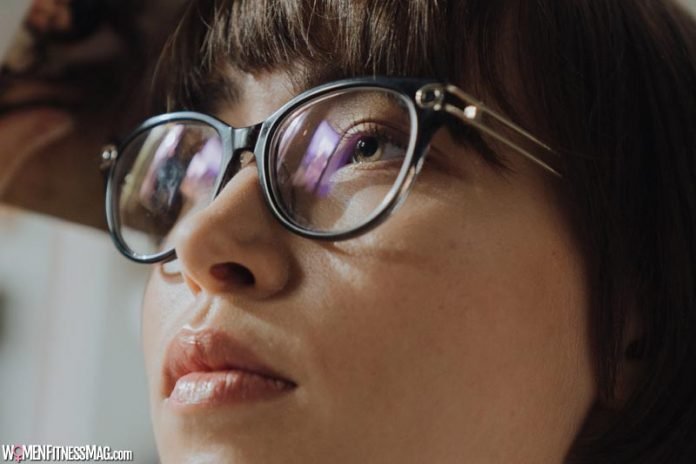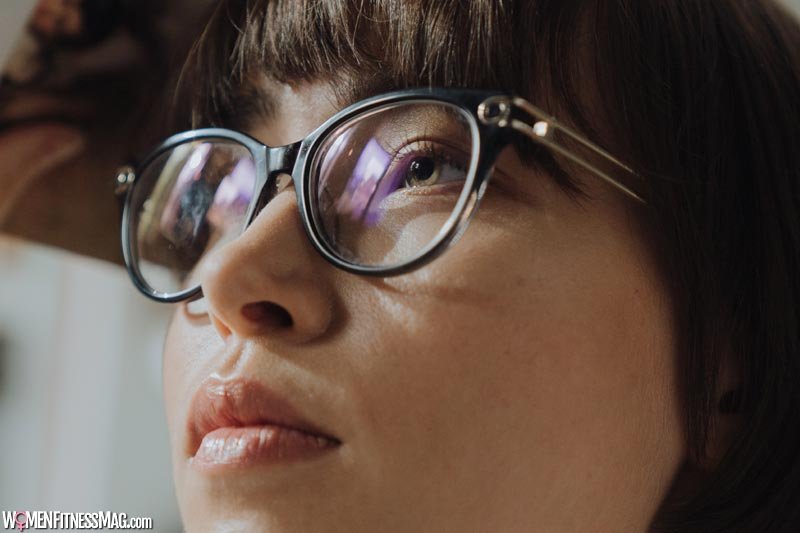 Top 5 Fashionable Blue Light Glasses For Women : If you've been suffering from eye strain or frequent headaches due to spending hours in front of a screen, why not try blue light glasses.
When exposed to digital devices for more than 6 hours a day, you may feel some eye discomfort. During this exposure, your eyes are subject to the blue light found on all types of screens.
Exposure to blue light has various impacts on your health and behaviour. Over-exposure can cause headaches and sleep disturbances, retinal fatigue, or dry eyes. Therefore, protecting your vision for a better visual experience is essential.
No worries, you can still look stylish with blue light glasses!
Are there fashionable blue light glasses for women?
You are probably wondering how to protect your eyes from blue light without altering your dress style and upsetting your look. There are many frame models to select from with SmartBuyGlasses.
Our 5 top blue light glasses pick
Whether you are looking for trendy designer eyewear or affordable everyday glasses, at SmartBuyGlasses, you'll find the right pair for you!
Lizable Blue-Light Block AC19A
When choosing your pair of glasses, you can choose different types of frames. If you love a classic cat-eye frame and don't want to burn a hole in your pocket, then this pair of Lizable Blue-Light Block is perfect.
The stylish Dark Tortoise frame is great for any outfit and any occasion.
Ray-Ban Wayfarer 601/SB Blue Light
Who doesn't love Ray-Ban? And who wouldn't want to capture their favourite moments with one simple click?
That's right; you can get the unique Ray-Ban stories glasses with blue light protection! This pair is simple, high-quality and ready-to-wear blue-light-blocking glasses. The lenses are also scratch-resistant and equipped with UV filters.
Arise Collective Moulins Blue-Light Block
If you're looking for a pair to suit any look and any occasion, try out this pair of Arise Collective blue light block. They are practical and also unisex so that anyone can wear them!
A thin frame offers you the comfort of use and lightness to wear, which is ideal for people who want to wear this type of glasses regularly. This model goes very well with the classic and elegant style of clothing.
Add your prescription to these trendy glasses and rock your new look in and out of the office!
Tom Ford FT5666-B Blue-Light Block 074
The Tom Ford FT5766-B Blue-Light Block 001 model is relatively thin, lightweight and fun to combine with your style. If you love classic frames, then these pilot glasses are just right.
The pilot frame suits most face shapes, so have fun trying them on with the virtual try-on tool at SmartBuyGlasses!
Art's Sake Candy Blue-Light Block OP451
Art's Sake Candy blue light block is calling out your name if you're feeling luxurious! The butterfly shape allows you to be unique and stylish all year around. Its stainless steel frame provides comfort and resistance to the test of everyday tasks.
Ready to vamp up your style?
Buying glasses online has never been easier, and with zFORT® Blue light blocking glasses by SmartBuyGlasses, you'll find quality and stylish glasses to protect your vision.
The leading eyewear retailer provides many other tools to find the right pair of trendy glasses and sunglasses for you and the whole family!
Whether you are looking to find glasses for your face shape or want to know the latest eyewear trends, SmartBuyGlasses has got you covered.
Related Videos about Fashionable Blue Light Glasses For Women :
Top 5 Fashionable Blue Light Glasses For Women
best blue light glasses for women, stylish blue light glasses, stylish blue light glasses men's, stylish blue light glasses amazon, amazon blue light glasses womens, cute blue light glasses, quay blue light glasses, cute blue light glasses amazon,