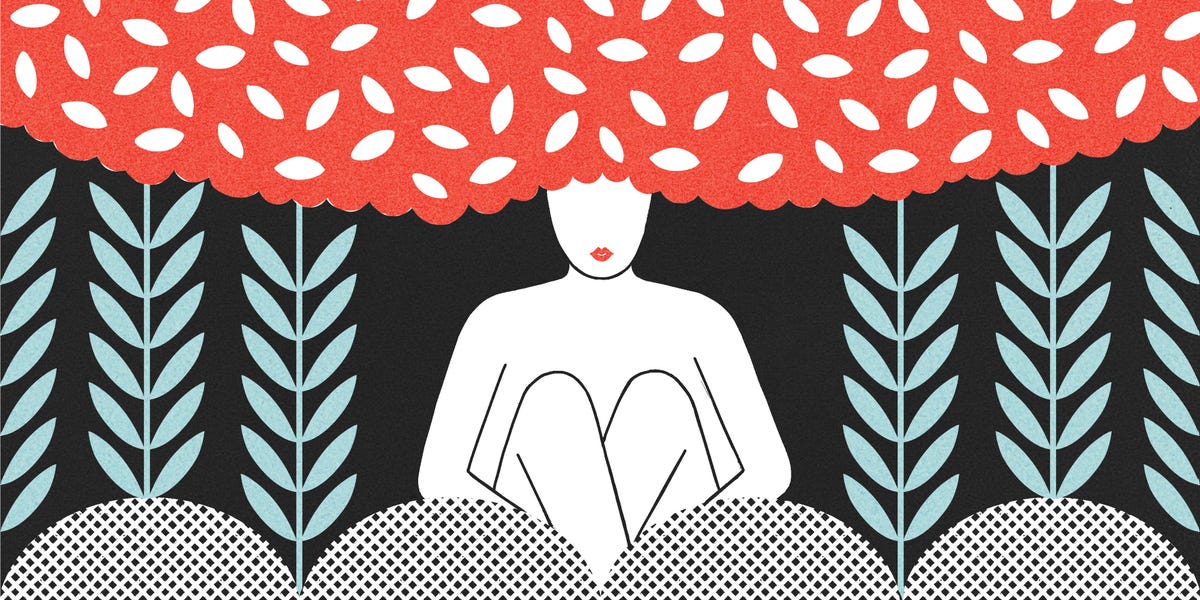 WEEK OF May 23 – 2 9, 2022
Your closest relationships get bumped up to hi-pri status on Tuesday, May 24, thanks to the arrival of red-hot Mars in Aries and your "set to sizzle" eighth house. Whether joint ventures or erotically charged alliances-all manner of mergers will accelerate between now and July 5. Your passion rises to a fever pitch, so don't squander it on watered-down compromises. Get the contract terms you want; put your partnership on the fast track to commitment (or whatever your goals for it are). To hit the jackpot, you need an abundance mentality. This cycle could be a stellar time for buying an investment property or finding some new passive-income streams. How about setting up an online shop to sell some of that expensive excess that's cluttering your closet? You could put your profits toward a trip or update your wardrobe to 2022 standards. Of course, Mars in your lusty eighth house is as much about pleasure as it is about business. Your love life could get verrry steamy behind closed doors. But if you want to avoid a dangerous liaison, reserve your charms for people who are free and clear to return them.
And while you're craving closeness, don't worry that it will get "too close for comfort." On Saturday, love planet Venus flows into Taurus and your free-spirited ninth house until June 22. Some Virgos will have zero tolerance for dicussions about labels or exclusivity. Others among you will be uncharacteristically eager to take a gamble in the game of amour. Whatever the case, Cupid's arrows could fling in some pretty wild directions over the coming few weeks. Since the ninth house rules travel, they might just lead you to a lover in another port-or someone who hails from a far-flung provenance. The distance and the "differences" are the aphrodisiac, at least for the coming few weeks. If you're in a relationship, shake up anything that's become staid or routine. If it's possible to slip off for a baecation, you could rediscover some real magic while you're wandering through ruins or riding Vespas down cobblestone streets. Can't get away? Start the research and planning process, which, for a Virgo, can be as thrilling as the trip itself.
On Sunday, your sultry side comes out swinging once again as two vibrant, vital planets-Mars and Jupiter-meet up in Aries and your seductive, magnetic eighth house. Woosh! TBH, Virgo, you might even be a little overwhelmed by your own power. Be careful what you wish for because you could get it supersized! But if you focus in on what you DO want, you'll feel like a wizard and magician rolled into one. This is an amazing day for setting intentions, making wish lists and vision boards. During this eye-opening transit, you could have some illuminating moments about your fears, resentment or other rocky emotions like jealousy. Instead of letting them stop you, how can you use them as guideposts? Envy can be a stellar compass, after all, pointing you towards the things you desire. But rather than "coveting thy neighbor" you can use that energy for inspiration as you create your own remix of their creation.
See All Signs
This content is created and maintained by a third party, and imported onto this page to help users provide their email addresses. You may be able to find more information about this and similar content at piano.io